The MRF MMSC FMSCI Indian National Car Racing Championship 2022 resumes this weekend after a three-month break with the second round at the Madras International Circuit.
The competitors will have a busy month ahead of them, as the third and final rounds will be held on January 20-22 and January 27-29, respectively, at the same venue to complete the 2022 championship.
The promoter, Madras Motor Sports Club, which is celebrating its 70th anniversary this year, will provide event information, including results, through the infoboard application 'Sportity'. Users may access the information using the password "MRFCARS2022".
The weekend card will feature the MRF Formula 2000 with a set of four races, including one held over from the previous round in October, which was cut short due to rain.
The other categories, such as Indian Touring Cars, Indian Junior Touring Cars, Super Stock, MRF Saloon Cars (Toyota Etios), and the Formula LGB 1300, will have three races each.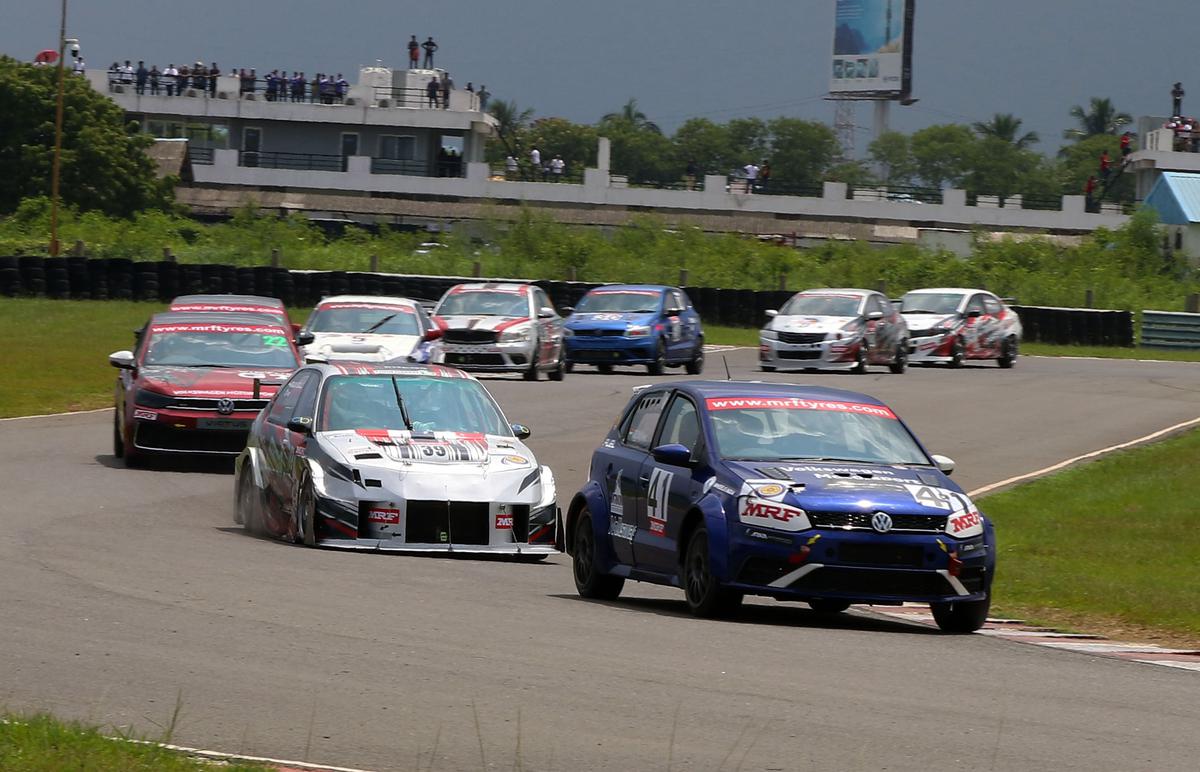 The races are expected to be close and exciting, as was evident in the first round held in October. Salem's Sai Sanjay and Bengaluru's Chirag Ghorpade won one race each in the MRF F2000, where both outings witnessed a neck-and-neck battle.
In the premier Indian Touring Cars category, Coimbatore's Arjun Balu (Race Concepts) defended his championship title, driving a modified Honda City VTec, taking the flag in the only race run in this class.