Sohil Shah took the MRF Formula 2000 category pole.
The MRF MMSC FMSCI Indian National Car Racing Championship 2022 commenced with the qualifying rounds that saw Bengaluru's Sohil Shah and Chennai's Ritesh Rai emerge as the pole position holders for the MRF Formula 2000 and Volkswagen Polo Cup categories, respectively.
Sohil Shah, aged 21, clocked the best time of one minute and 31.668 seconds to win the MRF Formula 2000 pole position, followed by Salem's championship leader Sai Sanjay, who finished second with a time of 01:32.095, and Divy Nandan from Gurugram, who secured the third position with a time of 01:32.246.
Ritesh Rai, aged 40 and placed eighth in the championship rankings, secured pole position for the VW Polo Cup. He completed the lap in 01:56.000, while Mumbai's Pratik Sonawane, heading the points table, finished second with a time of 01:56.419. Raaj Bakhru from Mumbai took third position and will begin the race starting tomorrow.
Circuit Receives Acclaim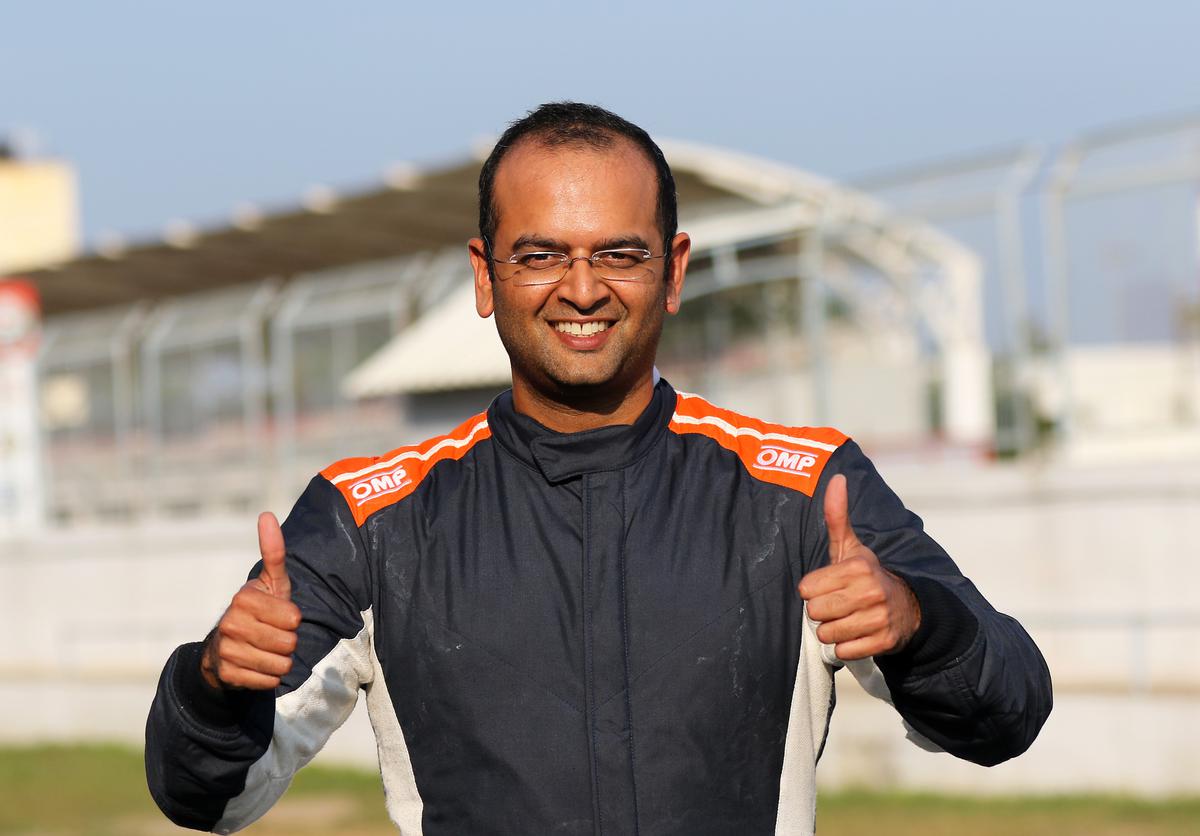 The Madras International Circuit was rated seven out of ten by former three-time British Touring Cars champion Matt Neal, who attended the final round of the championship as a guest. Neal lauded the track as unique and detailed its technical and challenging aspects, such as the very fast corner at turn one, mid-speed corners, and tight sections leading up to the bridge. Neal also drove a few laps in the Volkswagen Virtus of the Indian Touring Cars category.
Here are the top three qualifying results for MRF Formula 2000 and Volkswagen Polo Cup categories:
MRF F2000: 1. Sohil Shah (Bengaluru) (1:31.668); 2. Sai Sanjay (Salem) (1:32.095); 3. Divy Nandan (Gurugram) (1:32.246).
Volkswagen Polo Cup: 1. Ritesh Rai (Chennai) (1:56.000); 2. Pratik Sonawane (Mumbai) (1:56.419); 3. Raaj Bakhru (Mumbai) (1:56.605).