1. Jay Jeon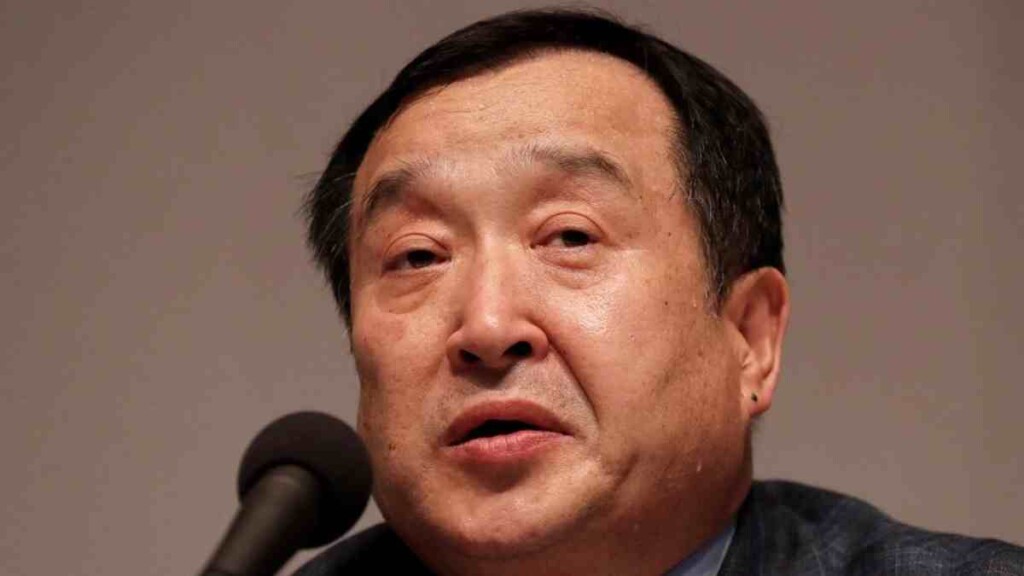 Although this YouTube personality keeps himself shrouded, Jay Jeon holds one of the most successful YouTube channels in the world called CocoMelon. This YouTube channel is basically dedicated to children's entertainment videos that has crossed more than a billion lifetime views. As of 2023, Jay Jeon's net worth is estimated to be $460 million.
2. Jeffree Star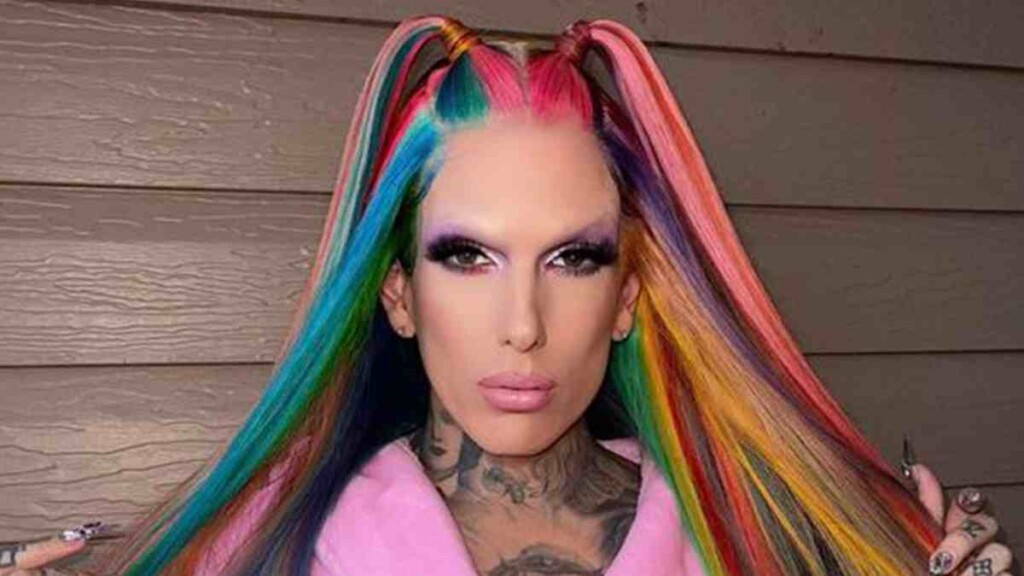 Jeffree Star is one of the richest YouTuber in the world with more than 16.2 million subscribers on the platform. He also has a cosmetics line that earns him more than $100 million every year. He also had a music career earlier and joined the platform to promote that only. His net worth is $200 million.
3. Ryan Kaji
Ryan Kaji probably had the highest-earning channel a few years ago and also the most popular channel among kids. His videos feature him playing and reviewing toys, DIY science experiences and completing various channels. His mom manages this YouTube channel and had to quit her full-time job to do YouTube. His net worth is estimated to be $100 million.
4. MrBeast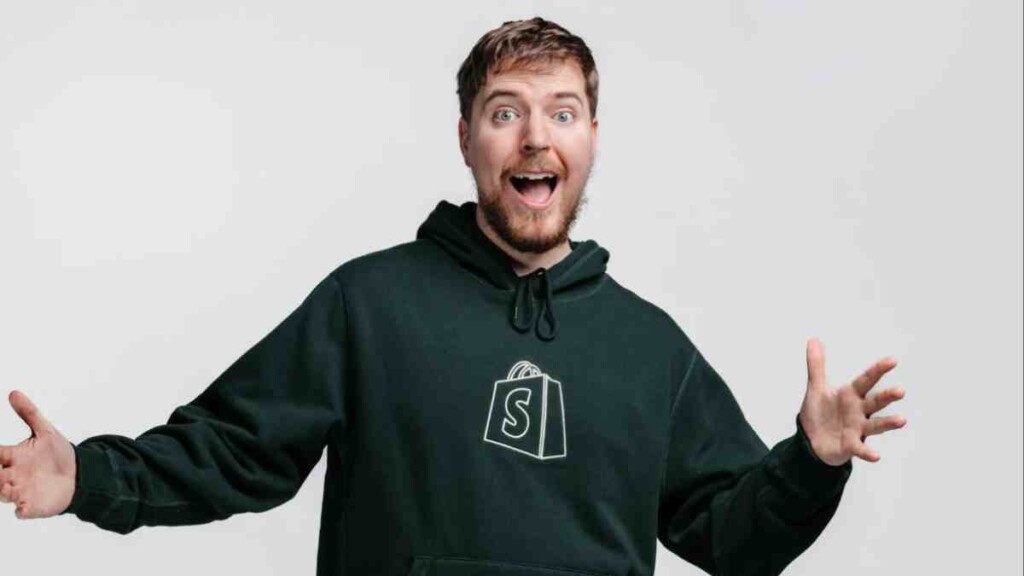 There is hardly any web head in this world that doesn't know about Jimmy 'MrBeast' Donaldson. He is one of the most popular YouTuber on this list, prominent for creating out-of-the box content. Apart from his YouTube channel that holds more than a 100 million subscribers, he owns a fastfood chain that shoots his net worth to $100 million.
5. Logan Paul
Professional kickboxer-turned YouTube personality, Logan Paul is quite known in the wrestling scene. However, he has been able to establish his name in the Google-owned streaming platform as well through podcasts, shows etc. As of 2023, Logan Paul's net worth stands at $45 million.
6. Tyler 'Ninja' Blevins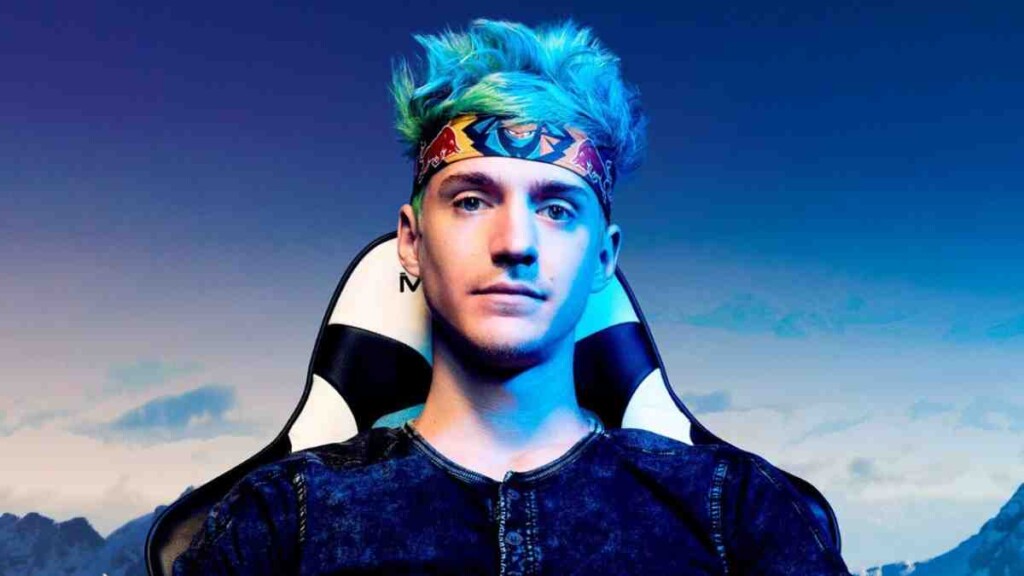 Richard Blevins, Ninja is a full-time YouTube star who is also known as a pro gamer. He never graduated from college, high school and instead focused on playing and streaming games professionally. His entire career was managed by his wife. His net worth is $40 million.
7. PewDiePie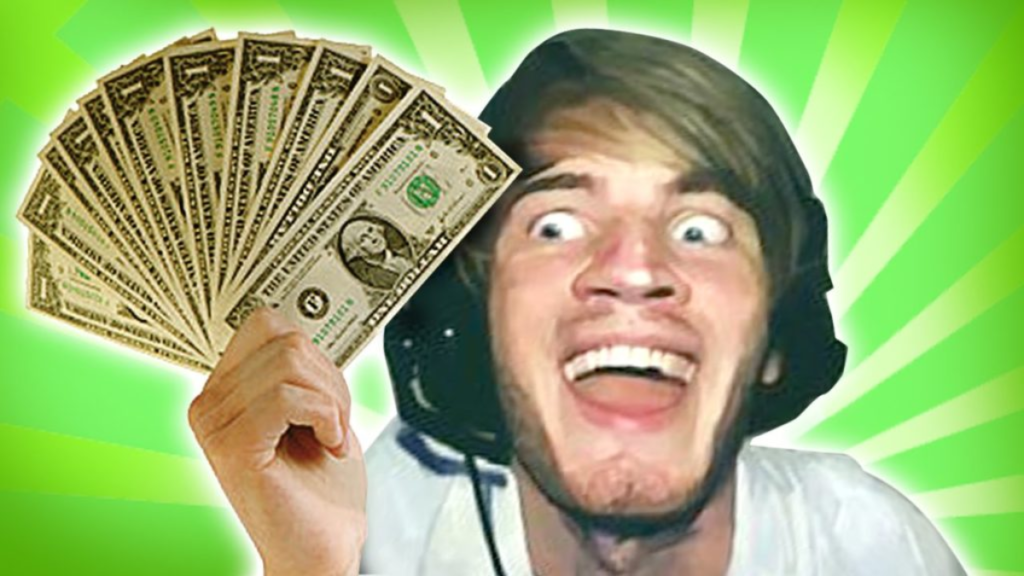 Felix Kjellberg, is a Swedish YouTuber who is also the most popular YouTuber in the world for being the most subscribed independent channel on the platform with 111 million subscribers. He also has 4.6k videos on his channel where he plays games, reacts to other videos, roasts people, and provides hilarious reactions. His net worth is $40 million as of 2023.
8. Markiplier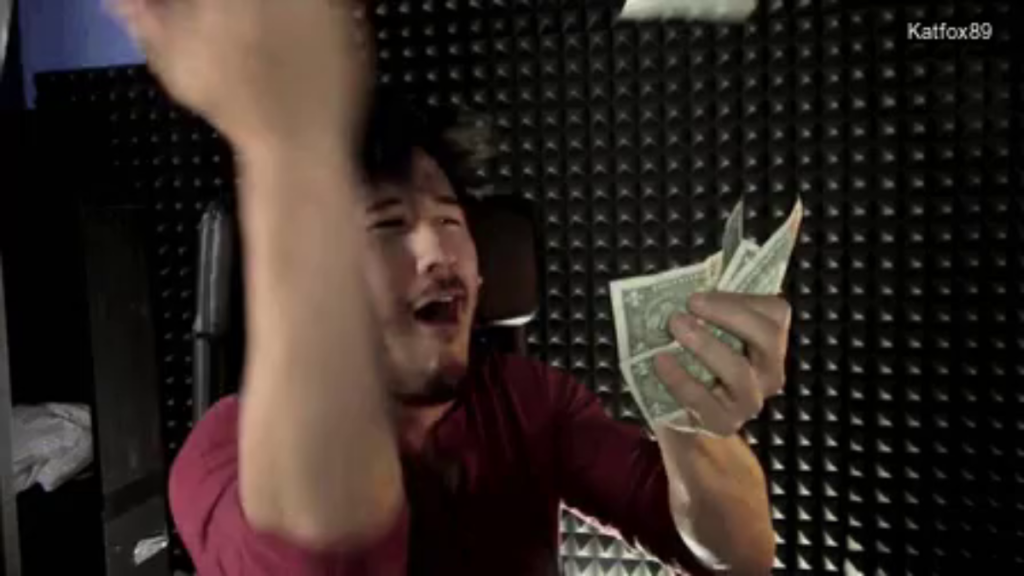 Mark Edward Fischbach is a 33-year-old YouTuber who recently joked about starting his OnlyFans account. He makes miscellaneous content on YouTube, ranging from reacting to interactive movies to playing survival horror games, he keeps his audience hooked throughout his video. His net worth is estimated to be #35 million.
9. DanTDM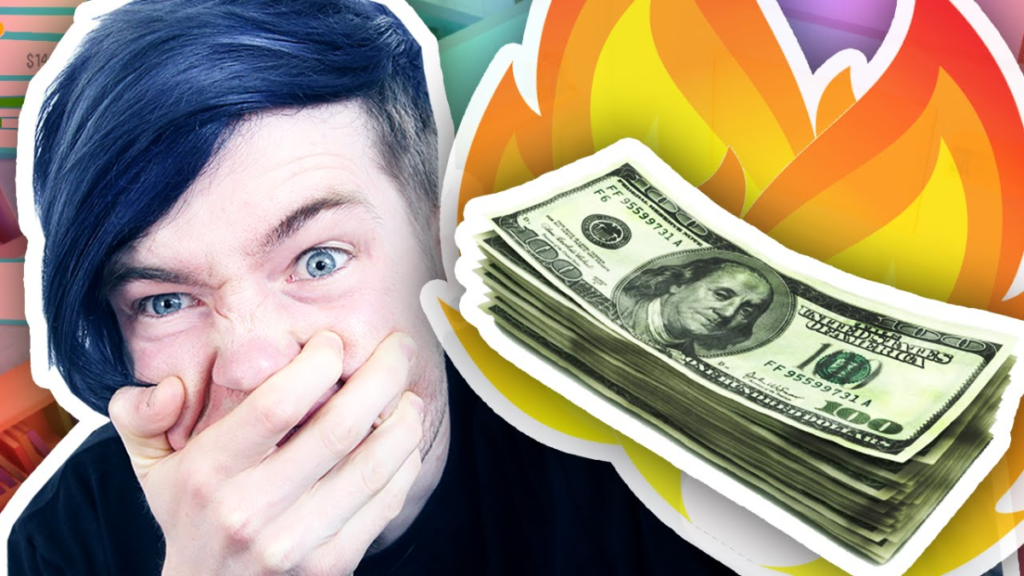 DanTDM's YouTube channel was earlier known as TheDiamondMinecraft which he started in 2012. On this channel, he primarily played Minecraft and also holds the Guinness World Record for most views for a dedicated Minecraft video channel. His net worth is $35 million.
10. Jake Paul
Logan Paul's brother, Jake Paul is doing wonders both in the boxing arena as well as YouTube. His net worth stands at $30 million as of 2023 as he earns from his YouTube channel that are dedicated to create prank videos or hip-hop music.